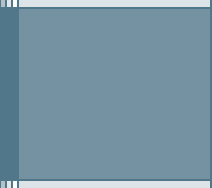 May We Help You Build Your Own Practice ?

First Name:                                           Last Name:                                            

Telephone Number (Including area code):                                                                                            

Email Address:                                              

INSURANCE & ANNUITIES

INCOME PLANNING

EMPLOYEE BENEFIT PLANS

BUSINESS PLANNING

Tell us a little about yourself and where you professionally want to be. Be sure to click SUBMIT when done !

ALL INFORMATION IS CONFIDENTIAL

Are you looking to reinvent yourself professionally ?

Like the idea of controlling your own destiny ?

Want unlimited income potential ?

Enjoy helping others with challenges ?

If so, we may be able to help ! Please complete the following:

Insurance

Annuities

  Retirement Income

Tax Avoidance Strategies

Your INDEPENDENT Resource

949.954.4445