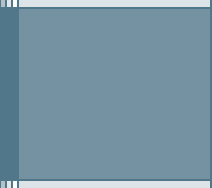 DENTAL INSURANCE QUOTE (Customized and personalized)

APPLICANT
       ALL INFORMATION IS CONFIDENTIAL            
SPOUSE



CHILDREN
First Name:                                                                                  First Name:                                              Number:    

Last Name:                                                                                  Gender:                         

Telephone Number (Including area code):                                              

Email Address:                                                                                           

INSURANCE & ANNUITIES

INCOME PLANNING

EMPLOYEE BENEFIT PLANS

BUSINESS PLANNING

Is current coverage through an Employer Plan?

Do you currently have a Dentist you don't want to lose? .

List any current dental issues below !

I'M ALSO READY TO TAKE ACTION ON:

Do You Currently Have Dental Insurance?

Do you have health insurance:

Insurance

Annuities

  Retirement Income

Tax Avoidance Strategies

Your INDEPENDENT Resource

949.954.4445