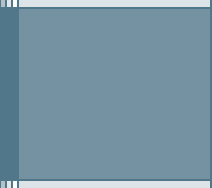 Hello, my name is Michael A. Mendonca FLMI, ACS, a financial professional with over 17 years of experience.

Our Mission is to provide an affordable selection of insurance, retirement income and tax avoidance solutions for business owners, individuals and accounting professionals. Our simple 3 step process yields quick and easy implementation of the solution.

Our system of due diligence starts with asking the right questions and listening to your concerns. Our intent is for you to tell us in your own words what the vision you have for your business and the goals you have for your family. Only then do we start the search for your solution.

Helping you buy what's right for you !


Helping you plan by putting your needs and wants first !

Insurance

Annuities

  Retirement Income

Tax Avoidance Strategies

Your INDEPENDENT Resource

949.954.4445