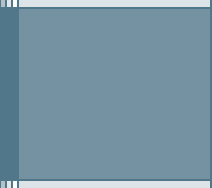 Addressing the concerns of business owners !

The following are services for you, the business owner:

Group Health, Dental & Vision Insurance, HSA and HRA plans.

Sole Proprietor Health Insurance


CLICK FOR A QUOTE

CLICK FOR A QUOTE
Disability Income Insurance

Retirement / Pension Plan

Employer and Employee Benefit Plans

412(e)(3) Retirement Plans

Estate Planning

Section 79 Plans

Are you taking full advantage of

the personal benefits your business can offer you?


Insurance

Annuities

  Retirement Income

Tax Avoidance Strategies

Your INDEPENDENT Resource

949.954.4445