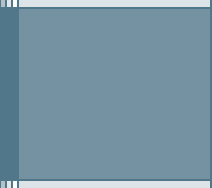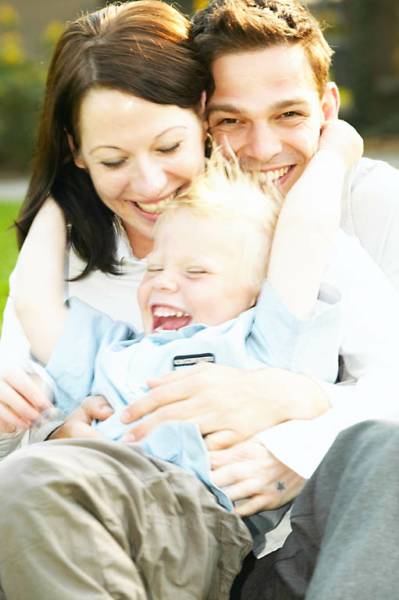 Protecting your loved ones and your assets along the way !


CLICK FOR A QUOTE
Individual / Family Health Insurance

Medigap/Medicare Health Insurance

Disability Income Insurance

Annuities (Life-Time Income)

Employer Retirement Plan Consultation

*Services not available in every state


You are the money machine that keeps your family going. Be sure

to insure that machine !

Insurance

Annuities

  Retirement Income

Tax Avoidance Strategies

Your INDEPENDENT Resource

949.954.4445