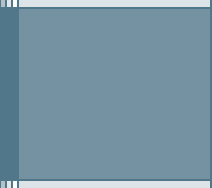 Helping Tax Professionals Add Value and Increase Billable Hours!

Would you be interested in a FREE Retirement Feasibility Study for your small business client ? FREE to you, billable hours to your client.

Does retirement planning for small business owners have you going in circles? We can help you add tremendous value to your small business clients by helping you navigate the confusing road to a successful retirement. Our solutions will add billable hours to your bottom line as well as grow your practice. We specialize in:

Retirement Planning, both qualified


  and non-qualified plans





Would you like to increase your value to your clients while adding billable hours to your practice ?

Insurance

Annuities

  Retirement Income

Tax Avoidance Strategies

Your INDEPENDENT Resource

949.954.4445